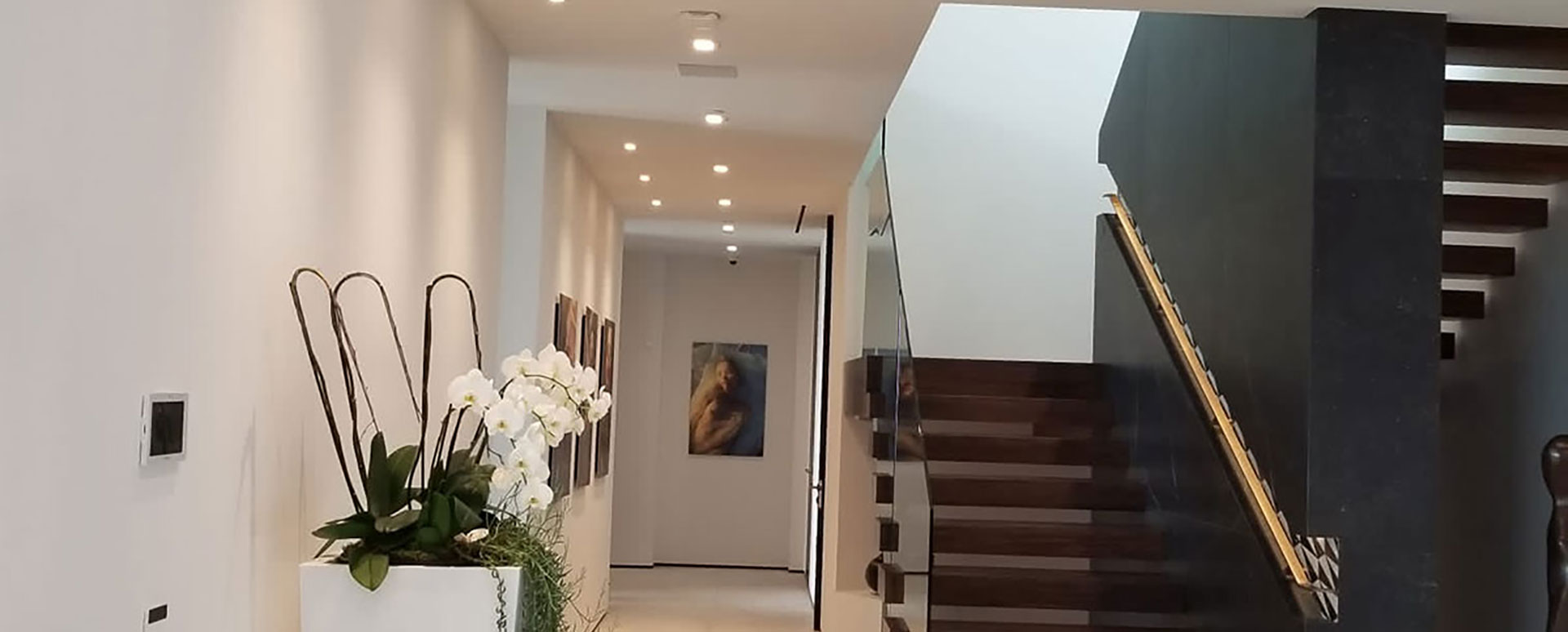 1and1 Electric ia a leader in offering free home-energy improvements to customers with low-to-moderate in comes. Our main objective is to enhance improvements to reduce energy costs and enhance comfort. If needed, we also provide materials for and installation in residential areas. Knowing how efficiently your home uses energy helps reduce electric bills and increase comfort.
Our Residential Services have expanded greatly in the past decade. Regular maintenance of your electrical installations and equipment will help prevent problems from developing. Our skilled electricians can do planned maintenance at a time to suit you. From extractor fans for restaurants, to convector heaters, storage heaters, fan heaters and many more, our engineers experts in supplying, installing and maintaining ventilation and heating systems of all kinds.
We use a wide range of security lighting, including movement sensors and light level sensors (so the lights come on automatically as it gets dark. Whether you are moving to new premises, or updating an old one, we can design and install a lighting and power system, that will allow your residnetial area to look brilliant We specialize in all aspects of residential and commercial wiring and pride ourselves on being able to provide our customers with first class electrical services at reasonable prices.