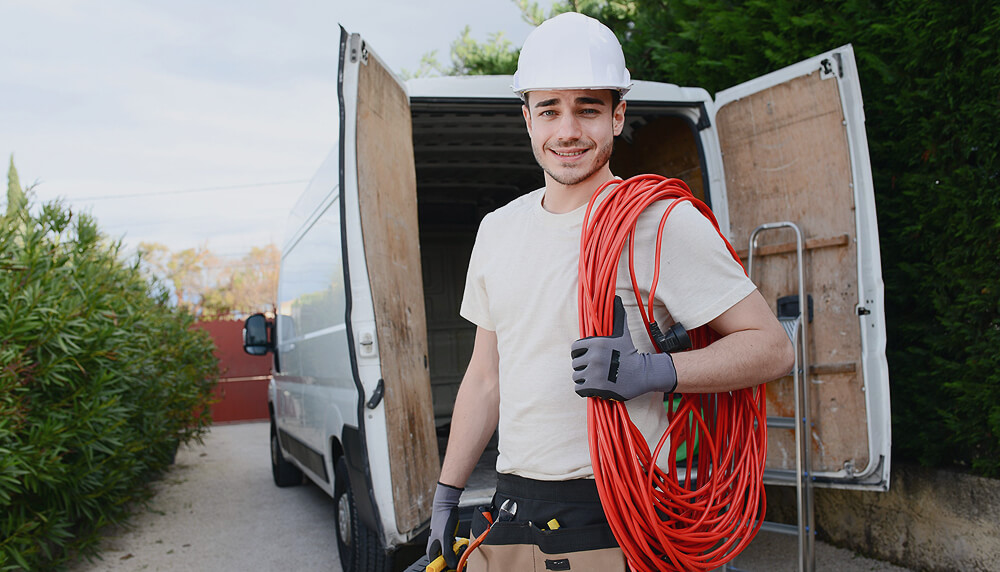 We are the leaders in manufacturer and exporters of all light industrial equipment.Our aim is to use the highest ethical standards in providing quality light equipment services for mutual growth and benefit for all.
We offer a wide range of material handling equipment like hydraulic pallet trucks, scissor lift tables ( power and hydraulic ), pallet stackers and lift tables, trolleys, hand tools, crane, hoist, oil cans, pulley, grease guns etc. While the industry has sufficient capacity and to meet the domestic requirement; there is need of continuous up-gradation in technology especially with regard to power consumption and efficiency.
1and1 Electric is the ideal choice for light industries looking for simple equipment to do high quality jobs. Our modern technology gives our products and machines that extra edge required to survive in this competitive market. With many years of continuous research and development, we can proudly say that we are the world leaders in this field with know-how and services that none can match.