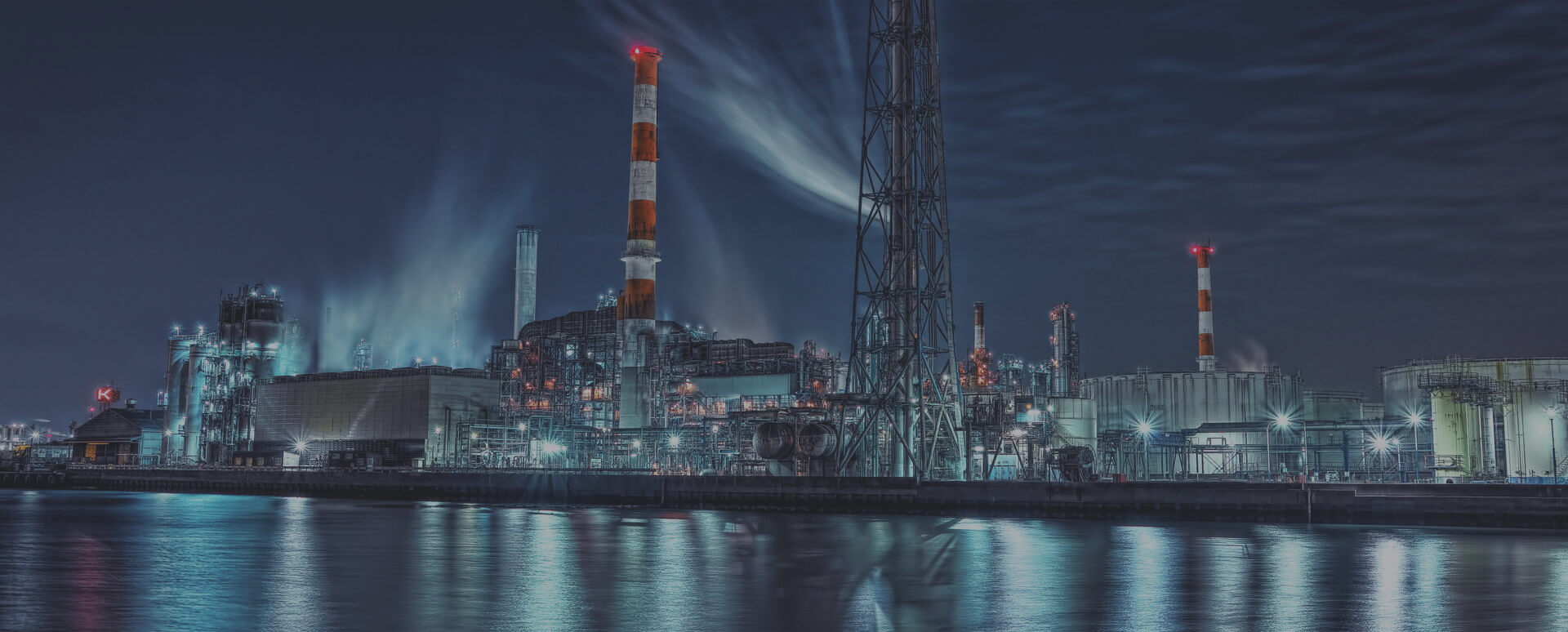 1and1 Electric is a global service provider for technical verification, inspection, testing and conformity assessment, instilling confidence to clients.As a unified team, we are confident and well positioned to service the tremedous growth opportunities that lie ahead, particularly in the oil sands, industrial and production sectors.
Whether its in fabrication, pipe manufacturing, pipeline or plant engineering, chemical plants, shipyards or offshore industry – our non-destructive and mechanical examinations mean high quality assurance and process safety. Within our global network of field-testing inspectors, verifying the quality of materials and connections, we assure clients the quality of existing and new assets.We also have operations in solid fuels, steel, scrap, warehousing, stevedoring, real estate, outsourcing of manufacturing, and trading in various commodities.
At 1and1 Electric, you will find different national and international companies who provide different type of services for the customers. If you ever wish to ask something about the product or any thing else form a company, then you are free to send as many inquiries to the company. Our efficient and competent staff is well quipped to satisfy all your queries.