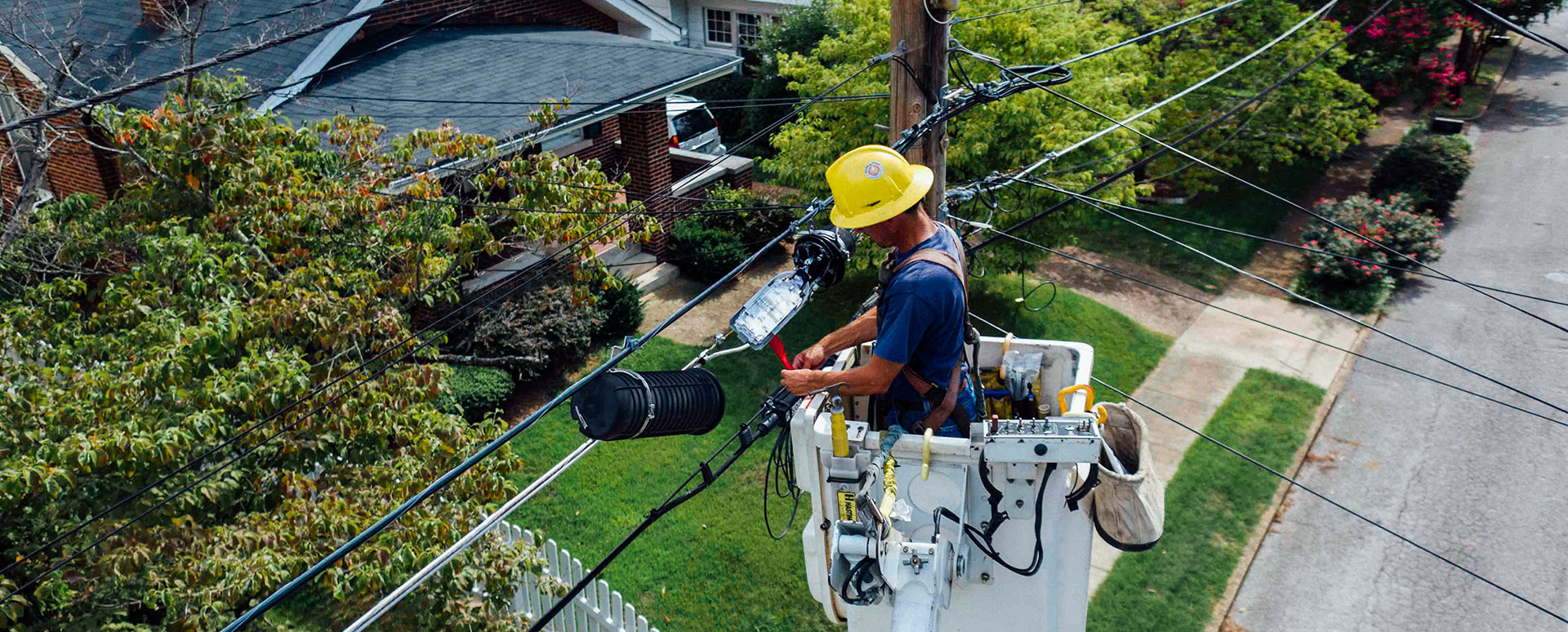 No one understands Electrical Maintenance and Repair like 1and1 Electric. Our competent professionals have all the expertise in the electrical engineering field, especially in maintenance and repair. Equipped with the latest knowledge required by the industry, we can firmly say that we are the leaders in this field.The sole purpose of maintenance is to extend equipment lifetime, or at least the mean time to the next failure.
Remeber that while too little maintenance may have very costly consequences, maintenance, too, incurs expenditures and it may not be economical to perform it too frequently. Therefore, the two costs must be balanced. We take pride in the fact that, we have successfully been able to achieve that balance.
The component ageing process is modelled, and the mean and distribution of the remaining life to failure are predicted for any stage of ageing. Our electrical safety / maintenance and electrical repair / installation services come with a target response time of less than 2 hours and we only charge from the time of arrival. With our fixed prices, we guarantee you that there will be only our qualified and professional Electrical contractors arriving at your doors, aiming only to please their clients.