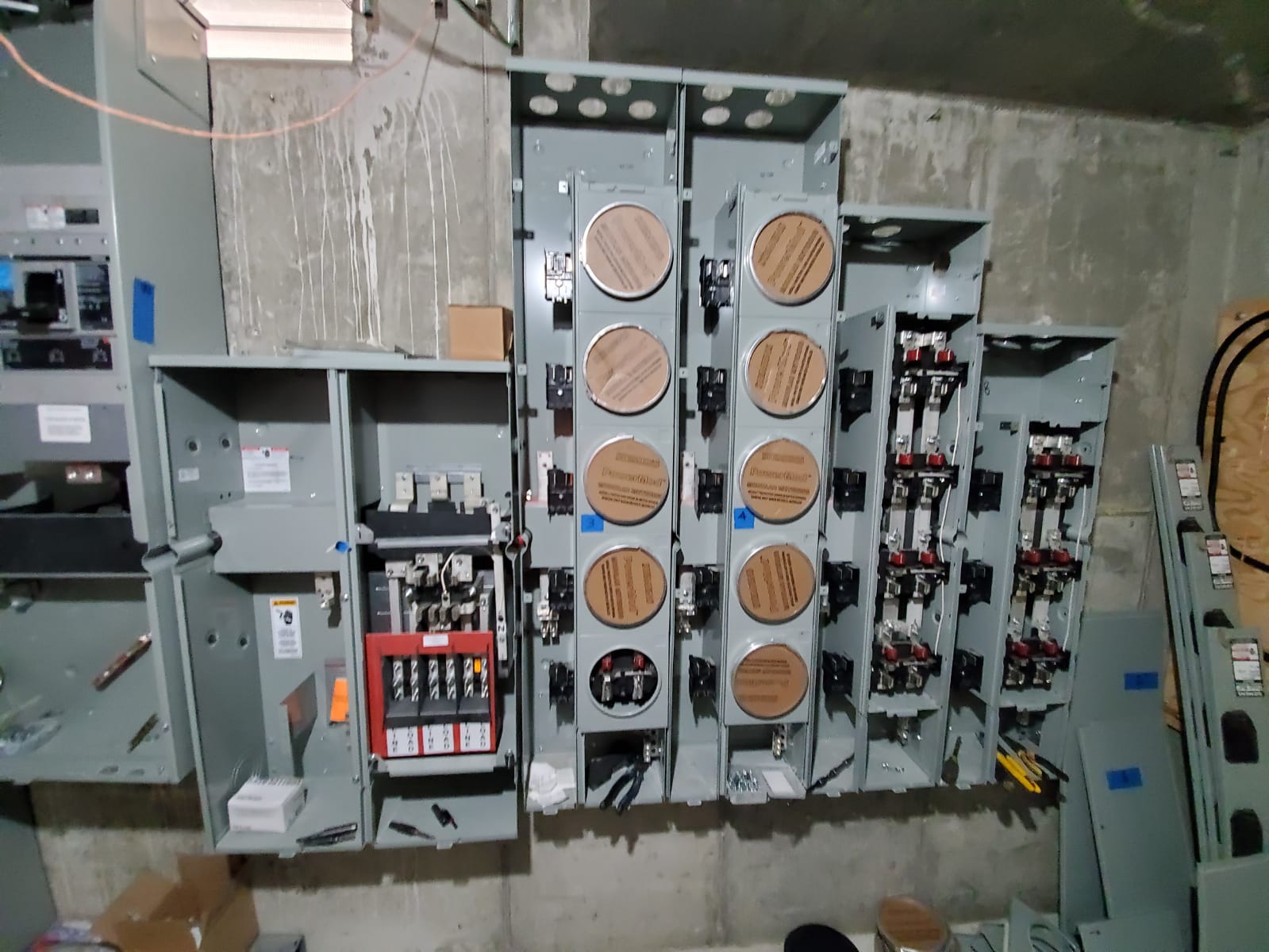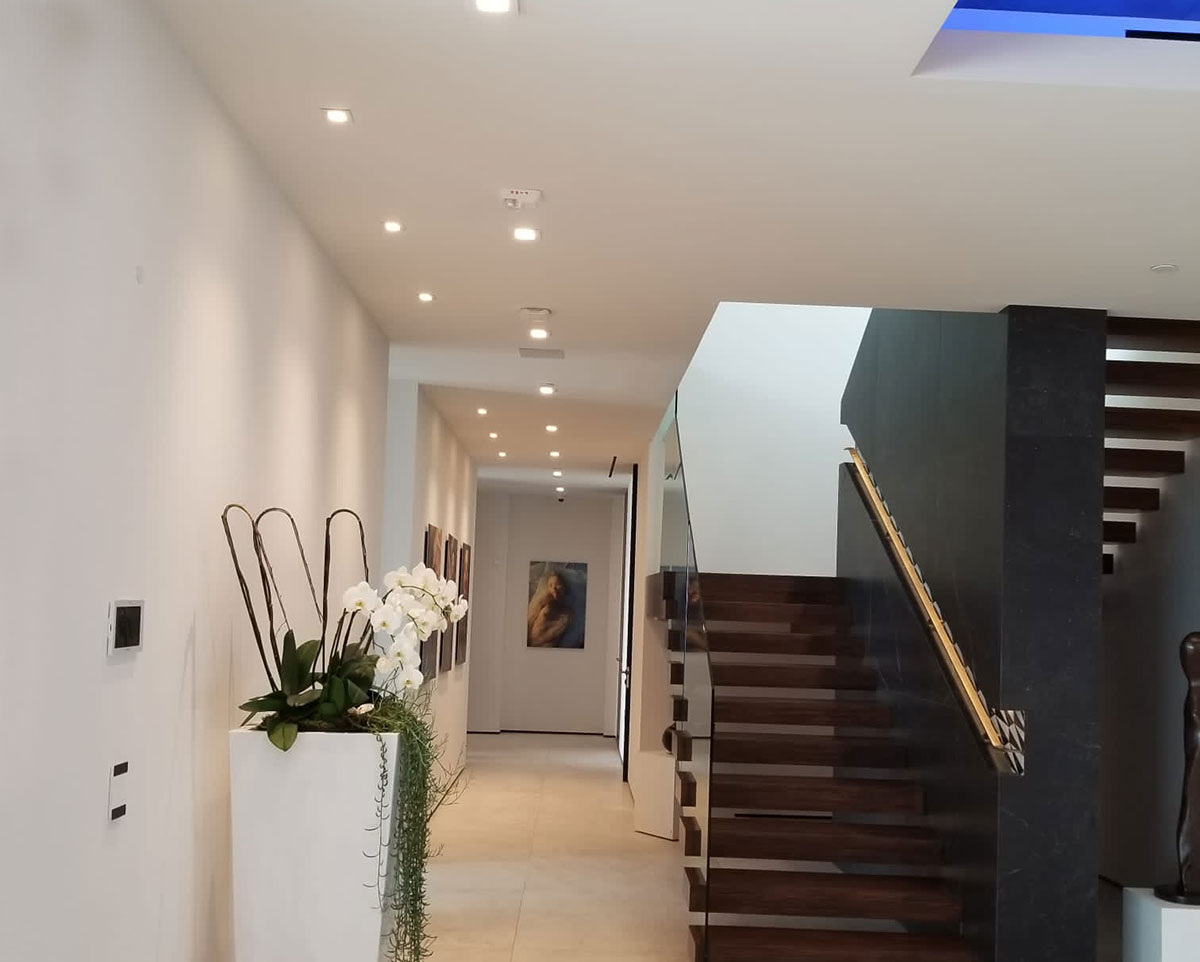 Over 15 Years Experience
Experienced and Reliable Electrical Contractors
1and1 Electric, Inc. provides quality, efficient, and reliable electrical services to our residential and commercial clients in Culver City, meeting the requiements of the job with honesty and integrity. We guarantee to deliver total satisfaction while being committed to the highest standards.
Today, electrical appliances and equipments have become indispendsable requirements of every household. 1and1 Electric has taken initiative in dealing with world's best electrical equipments. Ever since its inception, the company has established a reputation as a supplier of quality products. Our main focus revolves around maintaining high quality standards and to achieve total customer satisfaction, both in the products and the customer service that follows.
24
Skilled & Certified Electricians
10
Skilled & Certified Electricians
Certificates
We are a Qualified & Certified Electrical Company
Our strength lies in the strategy of dealing in all leading brands and infrastructure backed by cutting edge technology, that leaves no room for any compromises in quality of the product. We are in the business of internationally branded quality products to cater the new generation who demands quality. A wide range of products, vast experience and a long list of satisfied customers, have helped us to achieve exponential growth and create a niche for ourselves in today's competitive world.
Our Advantages
Reasons You Should Call Us
1and1electric is your best source for a complete range of high-quality electrical services, including design/build, engineering and maintenance.
1
24/7 Emergency Services
24/7 emergency electrician you can trust.
2
Free Estimates
Yes, we offer free estimates for electrical additions or replacements.
3
Low Price Guarantee
We strive to offer the lowest price on the market.