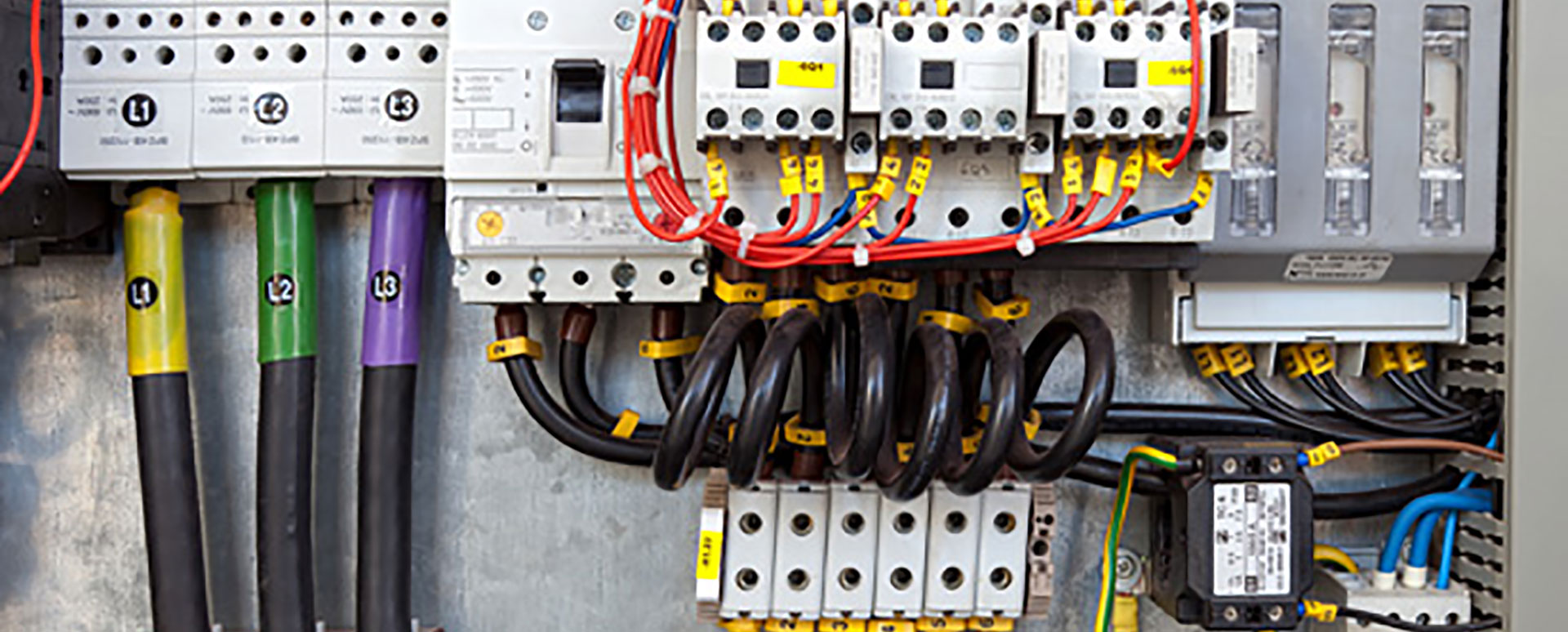 We are an expert in planning, installing, refurbishing and managing different installatin services. Installers must be capable of interpreting complex design blueprints and making on-site plan adjustments in order to accommodate building irregularities or last minute changes.
With your business change,your space requirements also change. Our projects are successful for a number of reasons. First, we study each job thoroughly before moving anything, anticipating any potential problems. Second, we are fully trained and experienced for the installation. Our roles within the industry include detailed documents with all required technical design works, planning and data specification. Up most attention is paid to control and continuity from start to completion of the contract, with housekeeping, health and safety standard.
We take pride in the quality and expertise of our work by managing all projects in accordance. Ourr cost effective solutions prove why we are the chosen ones in this field globally.We cater to different sectors as Corporate houses, financial institutions, commercial centers, schools and various industries like chemical industry, petrochemical industry, fertilizer industry etc. We also rovide comprehensive industrial and commercial engineering solutions to the construction industry.
Our clients have the confidence and assurance that their requirements will be undertaken by professional experienced staff.