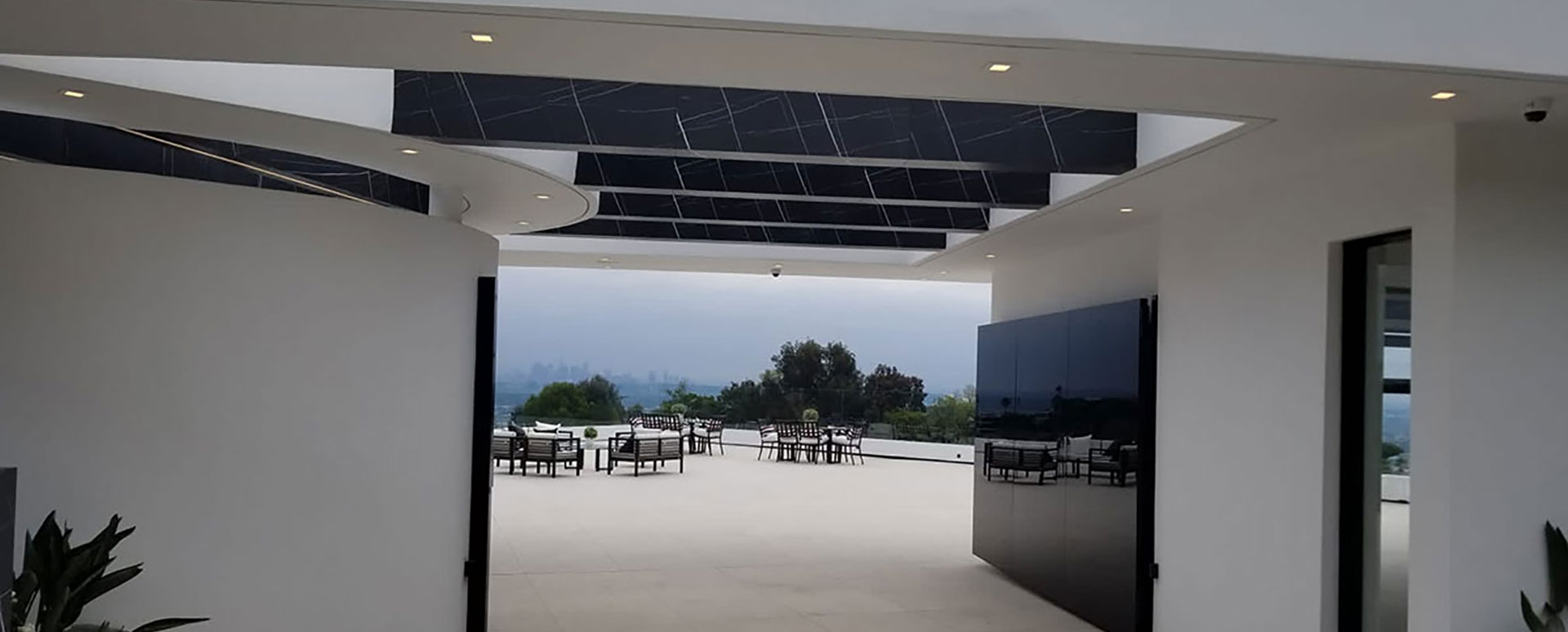 1and1 Electric has years of industrial experience and are ready to serve all commercial needs of your organization. Meticulous planning, experience and vast resources of equipment have helped us in having that powerful edge when moving office and commercial facilities.
We offer a wide range of tailored services to commercial and corporate buyers, sellers and traders to facilitate their business by inspecting materials and products at the production site and before shipment, qualifying and auditing suppliers and by providing collateral management.
Our engineers can perform a wide variety of engineering design services for utility and commercial clients. Design experiences range from overhead and underground distribution systems, utility substations, transmission lines, and other specialized utility designs. this is a broad mixture of industrial design projects, including renovation and co-generation project designs. A power flow solution provides voltages, equipment loadings and losses under a given set of system conditions. A series of power flow cases can show the effects of various design alternatives or equipment outages on system operation.